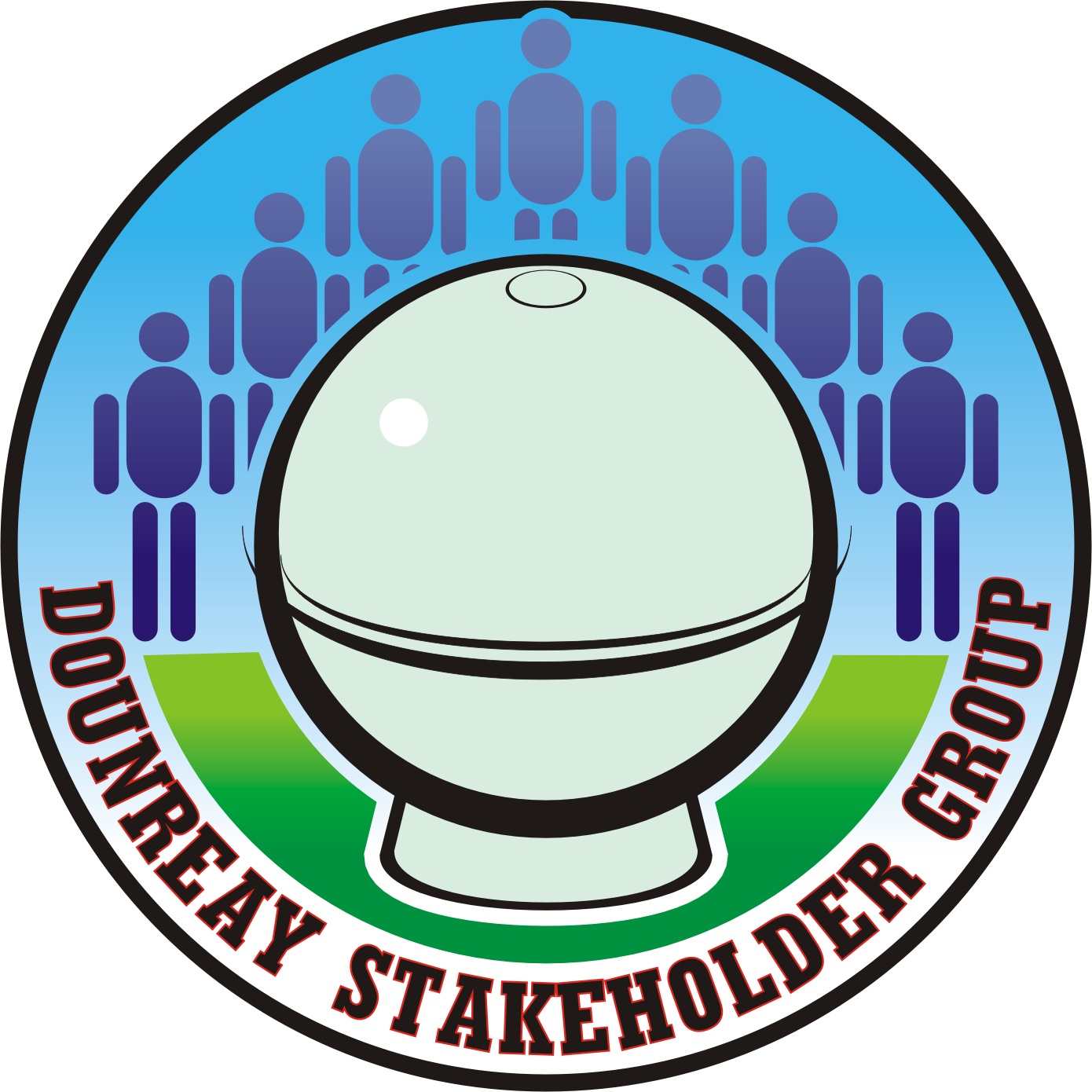 The arrival of the Nuclear Decommissioning Authority (NDA) in 2005 saw a change from the Dounreay Local Liaison Committee to the Dounreay Stakeholder Group (DSG).
A wide variety of organisations with an interest in Dounreay and its impact on the community make up the membership of the DSG.
The group meets in public four times a year. Sub-group meetings are held in between these times.
Cavendish Dounreay Partnership (CDP), Dounreay Site Restoration Ltd (DSRL), the NDA and regulators are among those who provide regular reports to the group.
The group has an annual budget provided by the NDA. In addition, secretarial support is provided by DSRL.